Great Place
to Work
Victoria Electric Cooperative, as an equal opportunity employer, provides a multitude of benefits for its employees. Providing service to over 19,487 residential meters and 3,034 commercial meters, there is always something to be done. Phasing out to become a service provider to all VEC members, our internet company Infinium is also working behind the scenes to grow. Competitive compensation is offered to all employees at VEC and Infinium, as well as terrific medical benefits accompanied by an employer-funded health savings account. Tremendous opportunities await those who are looking forward to prioritizing their career with Victoria Electric Cooperative or Infinium. Learn more about career opportunities with Victoria Electric Cooperative and the great benefits which await you today.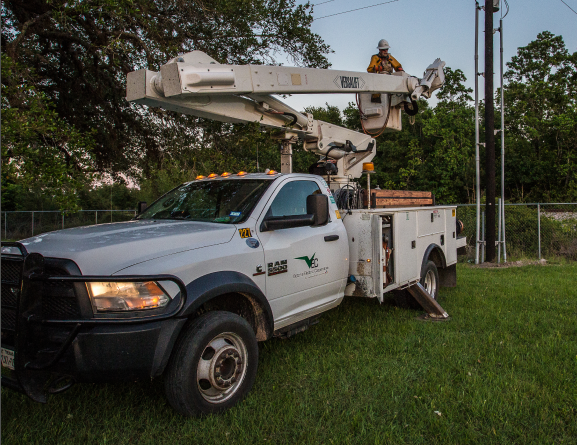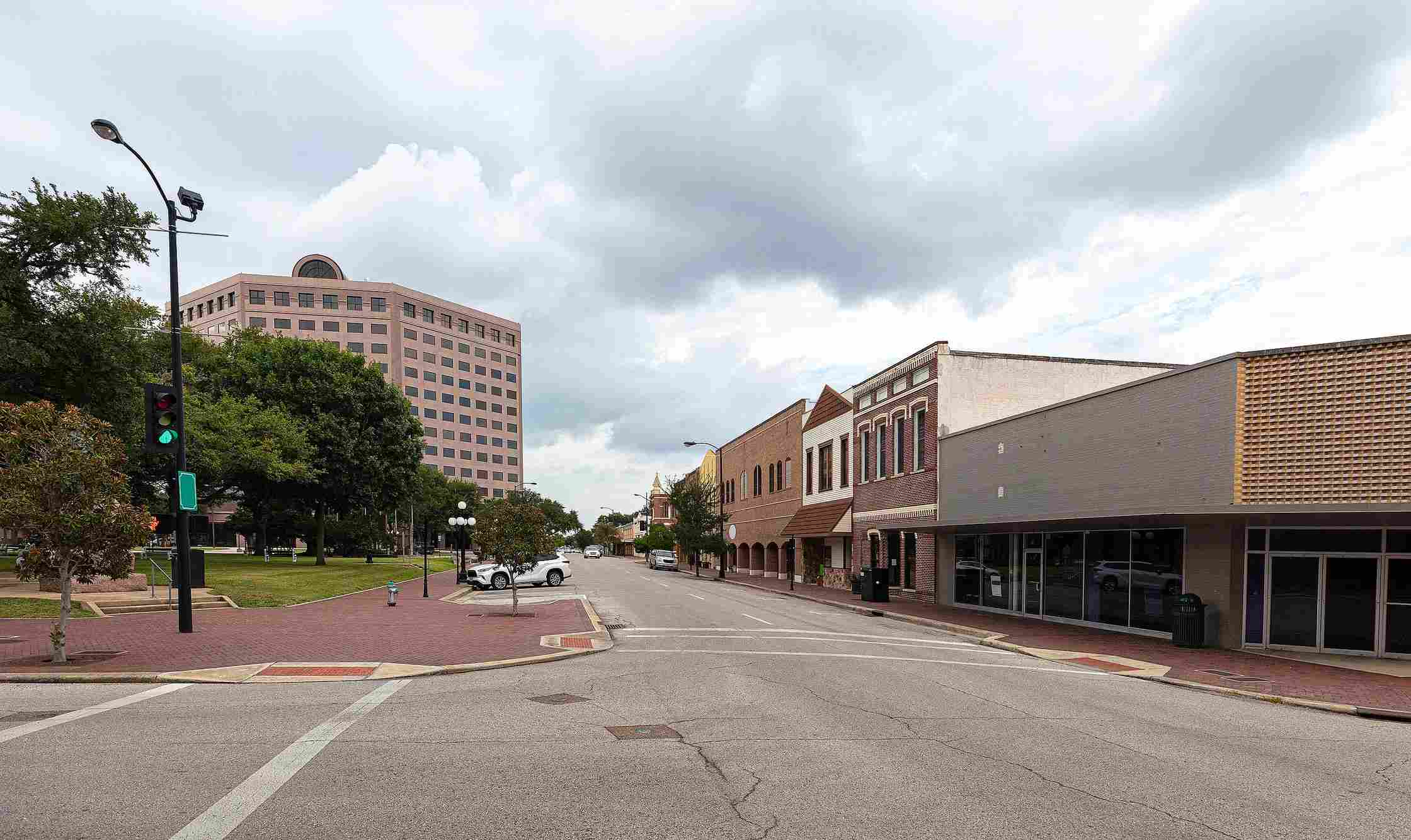 Great Place
to Live
The Crossroads region is a great place to live as Victoria Electric Cooperative and Infinium Internet have both made their home within the community here. Because the employees of the Victoria Electric Cooperative and Infinium both live and work here, they share many of the same concerns of the residents here regarding health and membership within the community. Dedicated to improving the surrounding areas of the Crossroads Region, the quality of life here only continues to increase due to the outstanding work our employees complete day in and day out. Explore why Victoria and The Crossroads region is thriving in this industry.
Outstanding Medical Benefits
401k & R&S Retirement
Competitive Compensation
Paid Vacation and Sick
Equal Opportunity   
Victoria Electric Cooperative is an Equal Opportunity Employer
Open
Positions
Warehouse Helper
To efficiently and accurately receive, distribute post and account for materials in inventory, assist with inventory control and process paperwork to efficiently control cost by keeping the cost of service to our members as low as possible. Coordinate maintenance and repairs of facilities and grounds. High school diploma or equivalent. Experience in the utility industry preferred. Forklift experience preferred. Experience and knowledge of Microsoft Office required. Working knowledge of general Warehouse practices preferred. Must have a valid Texas driver's license. Driving record must meet policy to drive a cooperative vehicle.
Fiber Technician
The Fiber Tech will perform work both inside and outside the customer's home and are responsible for the installation and customer experience of the new Broadband fiber and wireless network. He or she will work both inside and outside our customer's homes and businesses to install, monitor, maintain and restore all fiber and wireless access and equipment.
Lineman
Lineman provide service, line construction and maintenance of the Cooperative's distribution system; they train in the construction, operation and maintenance of overhead and underground electrical distribution facilities. Lineman carry out service and maintenance of the electric distribution system as necessary to provide the best possible service to members. Successful candidates will have a HS Diploma or GED, minimum of 2 yrs. Experience and a Class "A" CDL.
Broadband Administrative Coordinator
Provide effective support to the Broadband division by fulfilling the division's administrative and business needs. Coordinate resources needed to achieve divisional goals ensuring deliverables exceed customers' expectations and meet Cooperative quality standards. Assemble, maintain and update files, records, reports, contracts and additional correspondence requested. Collaborate with internal departments and outside business partners as needed for cohesive working relationships. A minimum of five years of progressive responsibility working in administrative services, construction, project and/or office management. Must have a thorough working knowledge of general office, computer and record keeping practices, possess excellent organization, time management and problem-solving skills, experience working in a multi-dimensional role supporting several different facets within a business, division or department, be able to communicate via phone, email and/or written correspondence in a calm and professional manner under varying circumstances in a fast-paced environment.
Apply
Now
Victoria Electric Cooperative offers competitive compensation, outstanding medical benefits, employer-funded health savings account, 401k with 6% match, retirement and security pension plan, onsite gym, Cooperative discounts, paid vacation, sick leave, and much more! Don't miss out on this tremendous opportunity.